This is the second post to feature Prof. Franz Krüger.
Krüger is the director of the Wits Radio Academy, the centre for learning, research and public engagement around radio based in the University's journalism programme.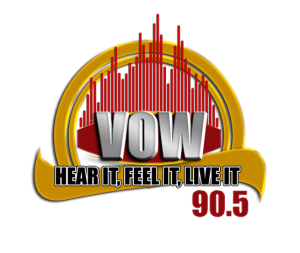 In this clip he talks about the launch of "VOW Radio 90.5" (Voice of Wits) – the campus radio station for the University of the Witwatersrand.
It is located in central Johannesburg, on the 9th floor of University Corner in the heart of Braamfontein.
Mike Smurthwaite, the station manager says;
"We are young, energetic, experimental and engaging."
"Our goal is to provide a pertinent high quality broadcasting service,"